Suncare
Shop your Routine:
Suncare is the last and most essential step in your skincare routine. It is known to measure the level of protection a product will give you from UVA + UVB radiation.
Korean Suncare SPF50 PA++++ also protects the skin from hyperpigmentation, sun damage, common skin cancers and other skin problems.
Sun cream should be worn daily for healthy skin.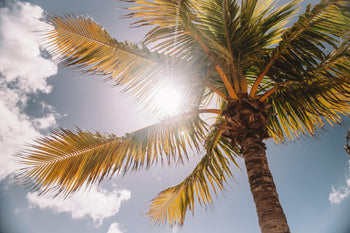 Sorry, there are no products in this collection