Welcome to Skin Library UK
Supporting you on the chapters of your skincare journey.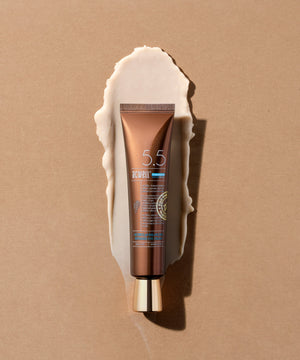 ACWELL Licorice pH Balancing Intensive Eye Cream
A brightening eye cream packed with antioxidant-rich and brightening ingredients like licorice, glutathione, peptides as well as green tea extracts...
Learn more
Democratising beauty
One step at a time.
Skin Library's online beauty platform curates the best of the best beauty products from South Korea and works to educate consumers on understanding skincare ingredients and how to curate their perfect skincare routine. - Elle
The Book Club
 Welcome to the Book Club, our content side of Skin Library where we post articles, video's and exclusive access to our latest events.